Catherine Elizabeth Middleton will marry Prince William on 29 April. Coming to give his sacred promise with William, she visited the tomb of Princess Diana.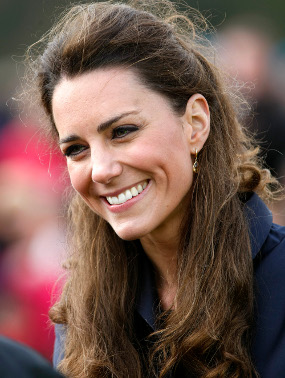 Prospective future Queen of England was felt emotional journey into Diana's final resting place at Althorp in Northamptonshire region, central England. When visiting the tomb of the late Diana, she accompanied her future husband.
"It's very important to William, invites her to visit his mother just before their wedding day," said the source as reported by the Daily Mirror on Wednesday (04/27/2011).
"Diana is still a big part of everyday life and her children will always be like that. It is tragic that he will not be there to see their marriage," he added.
Princess Diana died in a car crash in Paris in 1997 when she was 36 years ago.
William wants her mother to remain part of his life with Kate. Kate's wedding ring is a relic known to Princess Diana. The rings are made ​​of sapphires and diamonds.
"This is how I ensure that my mother did not lose the excitement, and the fact that we will spend the rest of our lives together," said the eldest son of Prince Charles and Princess Diana's.